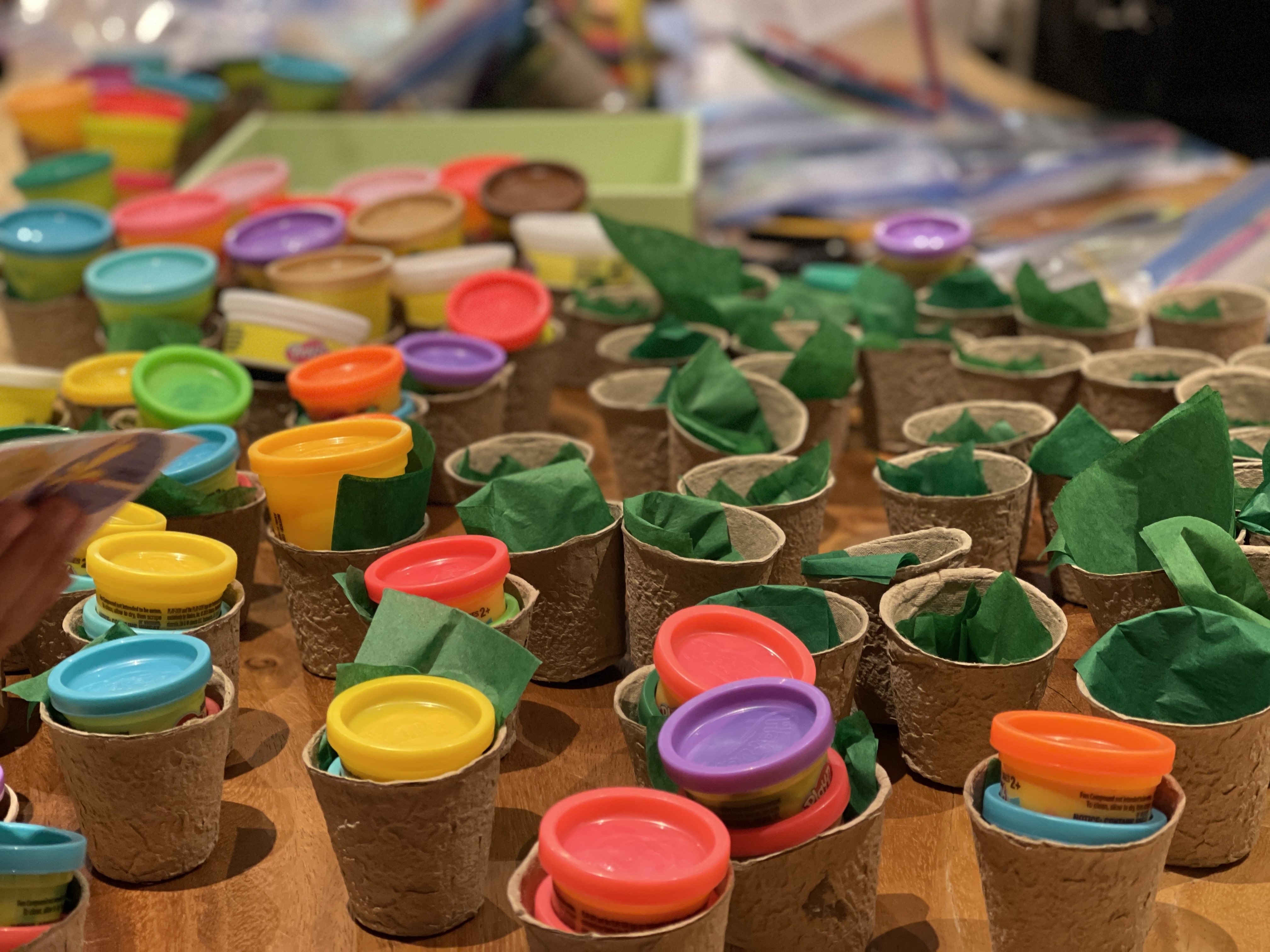 Colorbreak
Kids Helping Kids.
Colorbreak consists of a global group of young individuals who collaborates with respectable organizations to promote and contribute to our founding principle.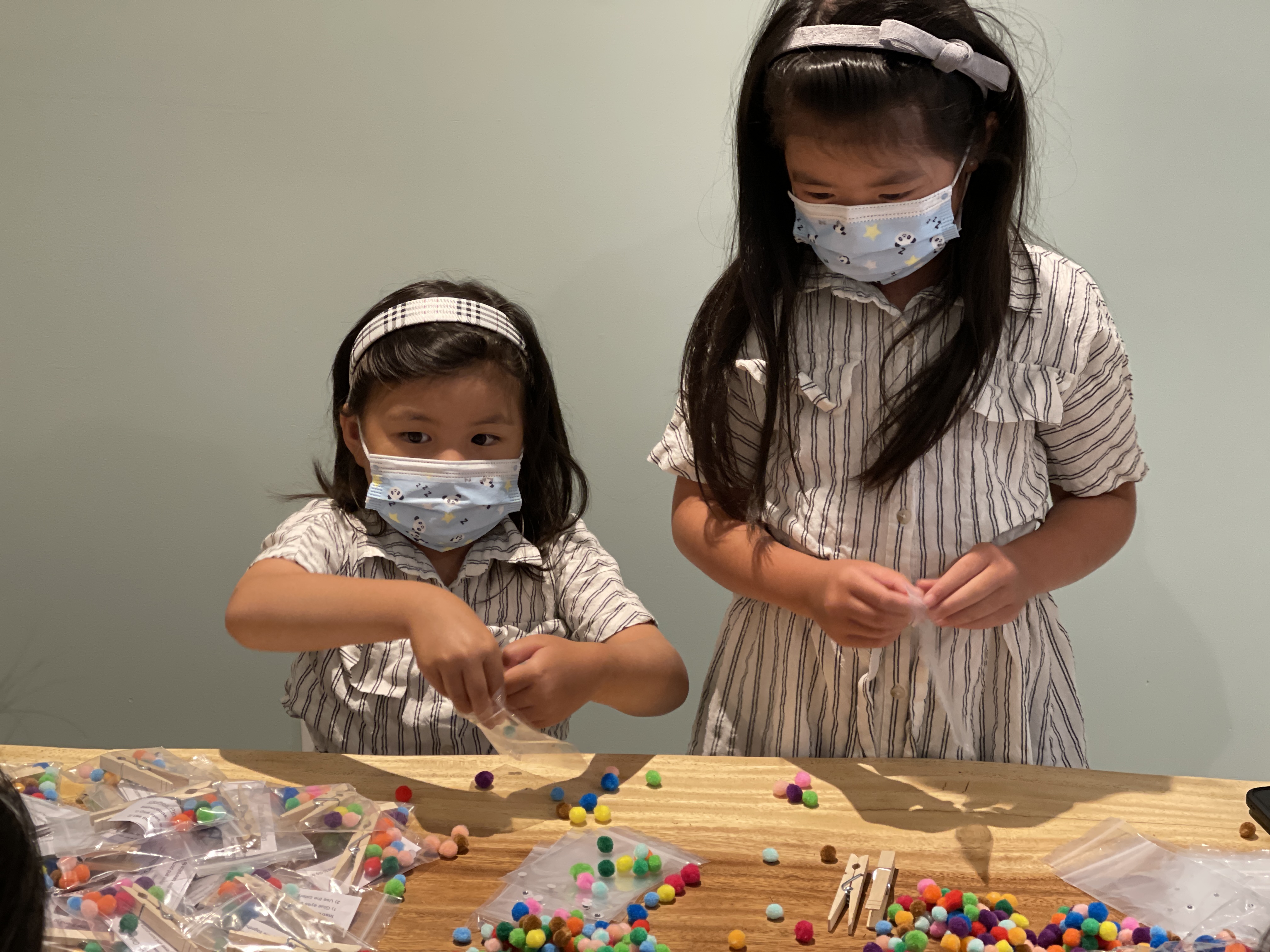 Colorbreak Members
Kids Helping Kids
Colorbreak seeks to promote young individuals globally to connect, communicate and devise plans to help their communities.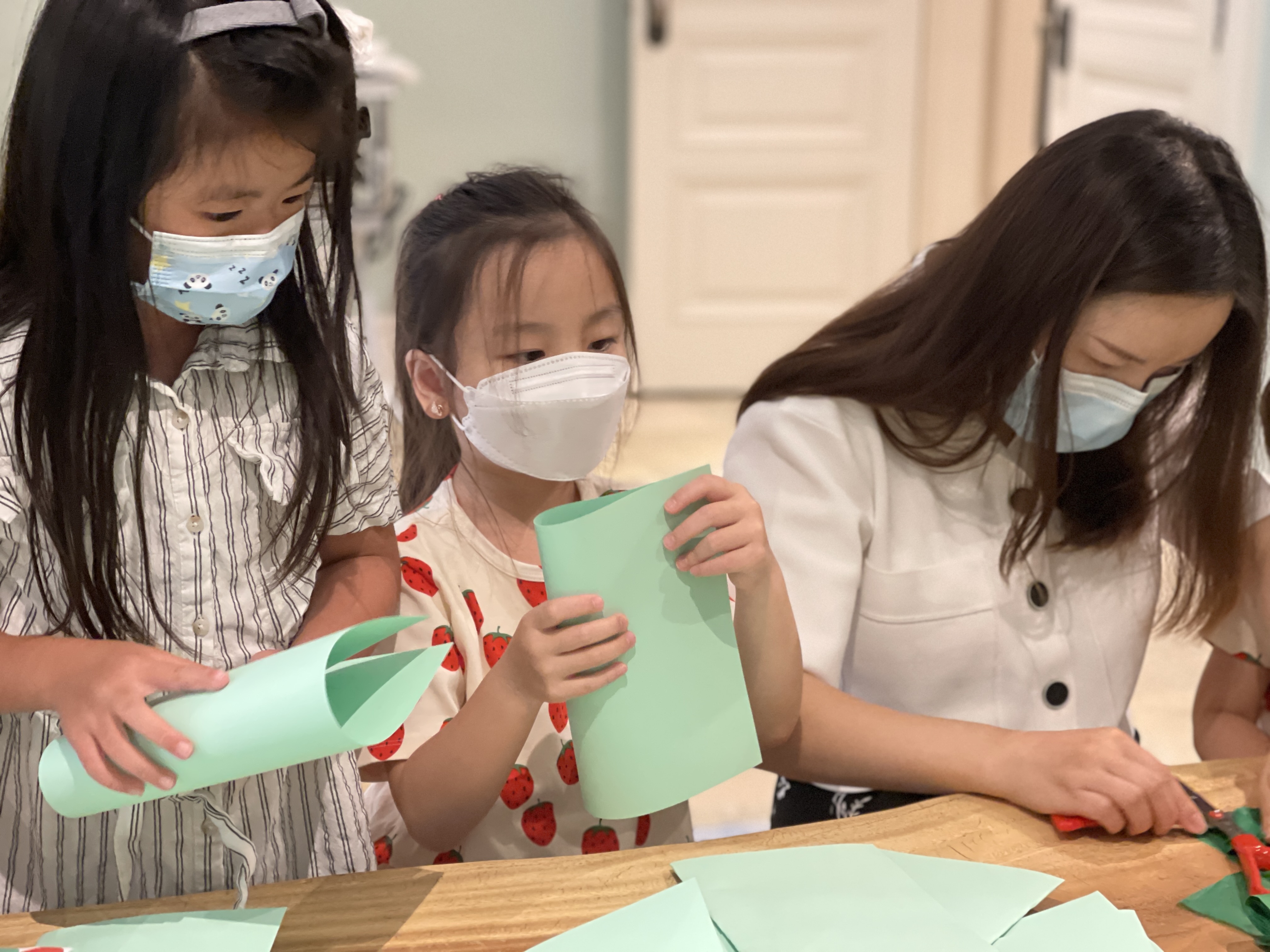 Colorbreak
Kids Helping Kids
Colorbreak influences our age group to recognize the importance of social equality and philanthropy.
About Us
About Colorbreak
Organization
Colorbreak is one of the global leading youth groups that raise our hands and ask tough questions, seek to suggest, and devise actionable plans to help our community issues around the world.
Even though Colorbreak members are just young people, we are able to work together to do something meaningful in life and at the same time help others along the way.
Colorbreak seeks to unite globally toung friends who are great at what they do in social media, entrepreneurship, philanthropic managers, and fundraisers to come together and form Colorbreak's army to show the world that "Generation Z" is here to help.
More About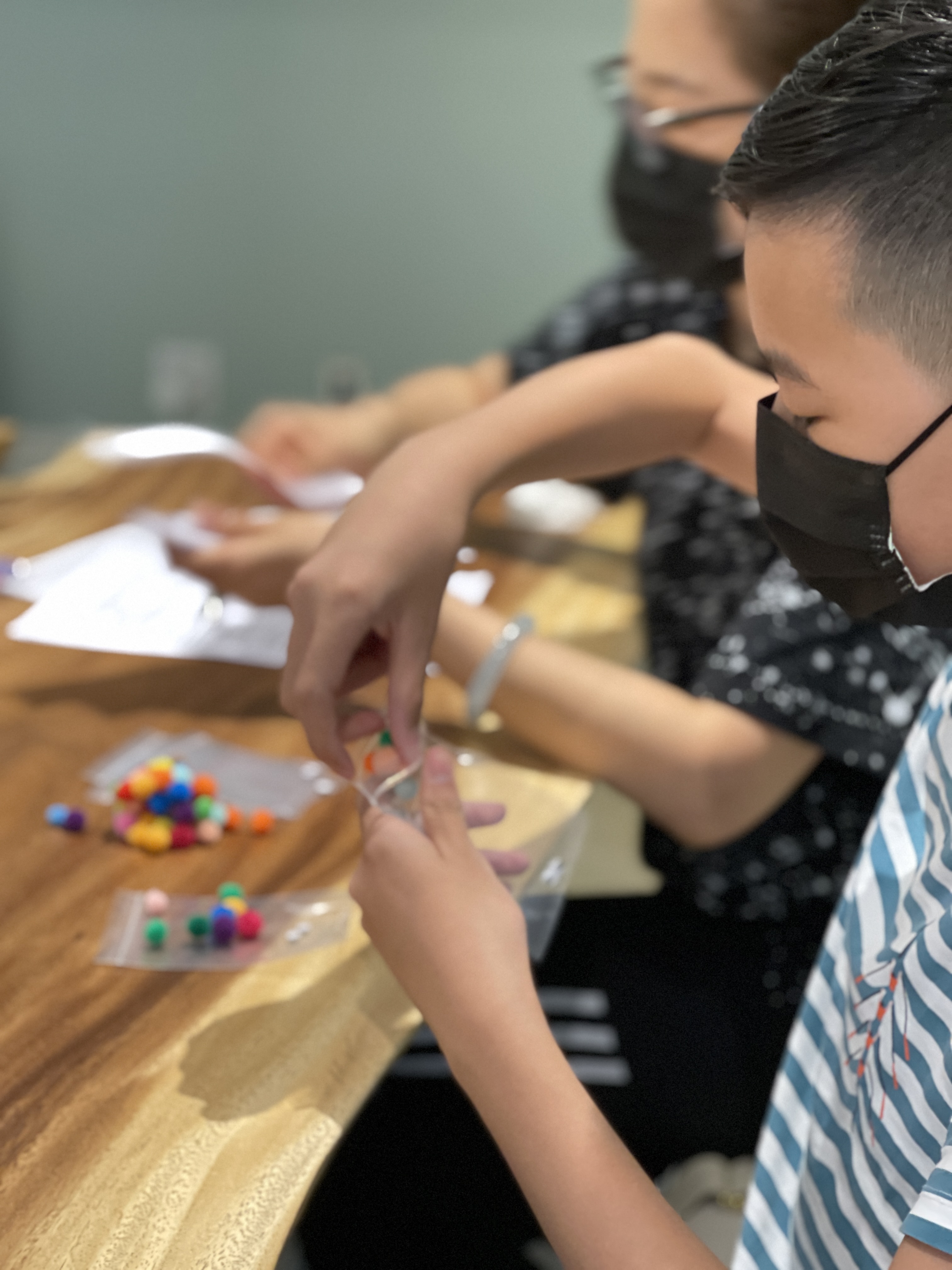 Become A Colorbreak Member
Colorbreak seeks many different skillsets. Some may include digital art, social media management. Though this is not limited.
The main purpose of Colorbreak is to fundraise.
Become A Member
What We do
We do it
for all people
Donations Around The World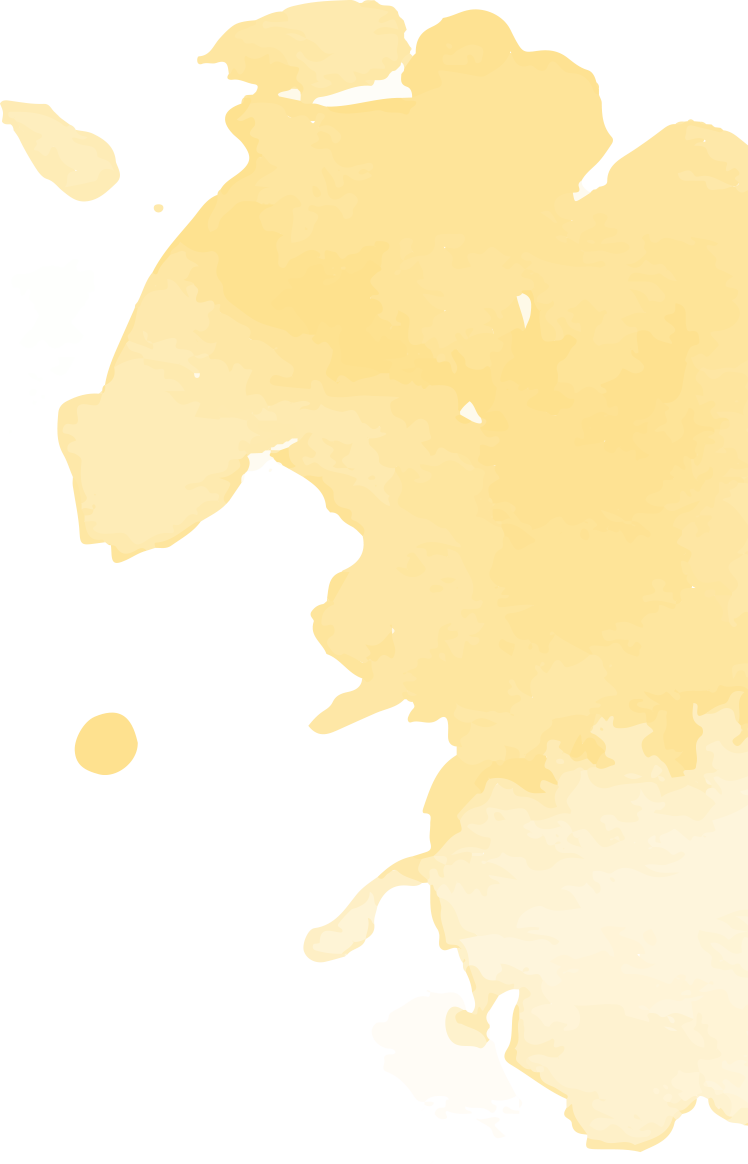 What we Do
Colorbreak
Organizations
To expand Colorbreak and call upon all the young "Generation Zs", we support directly with organizations that contribute to our ideals.
More Organizations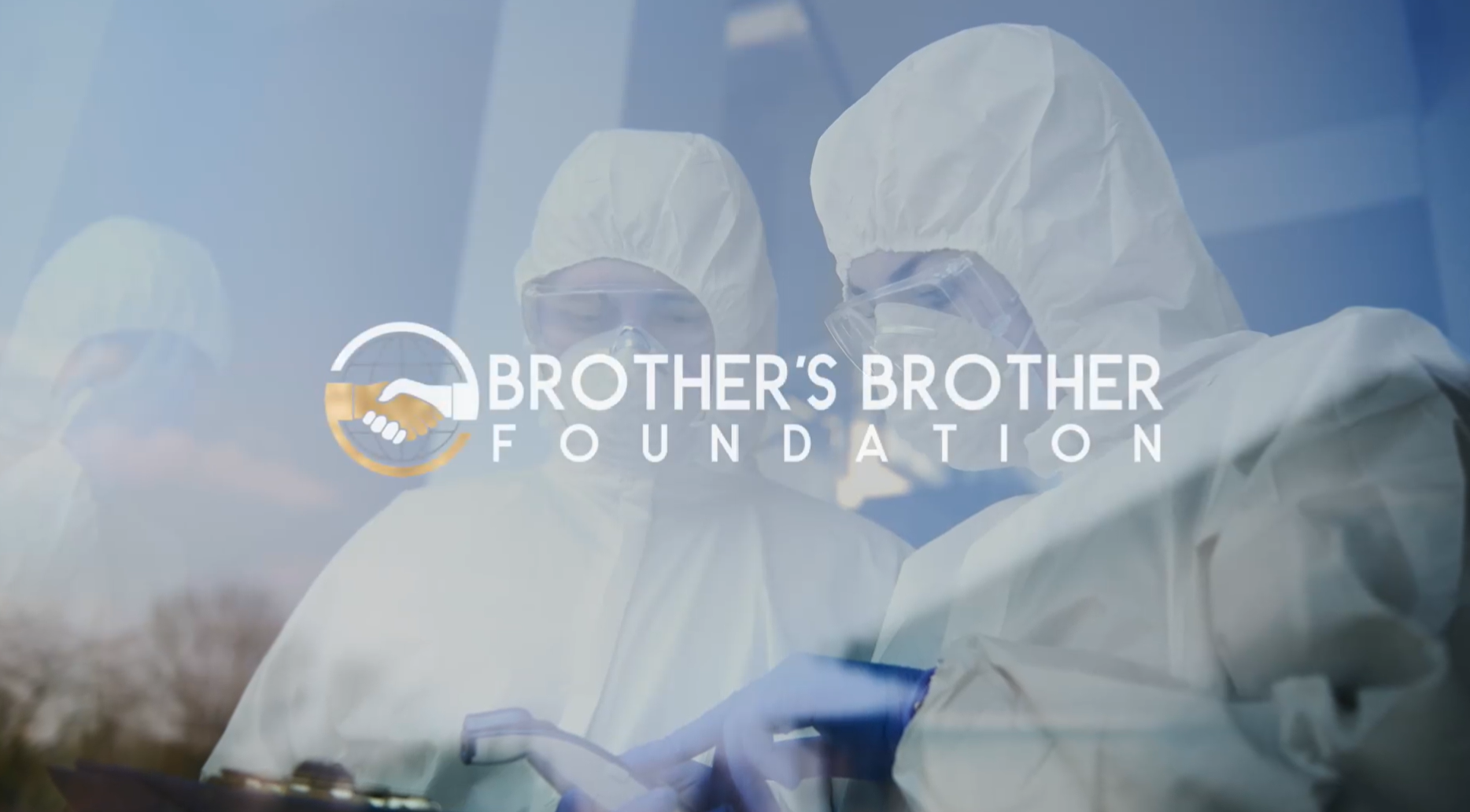 Brother's Brother Foundation helps bridge the gap between aid and sustainability by providing essential resources in the areas of Healthcare, Infrastructure, Disaster Response, and Education (H.I.D.E).
+ Donate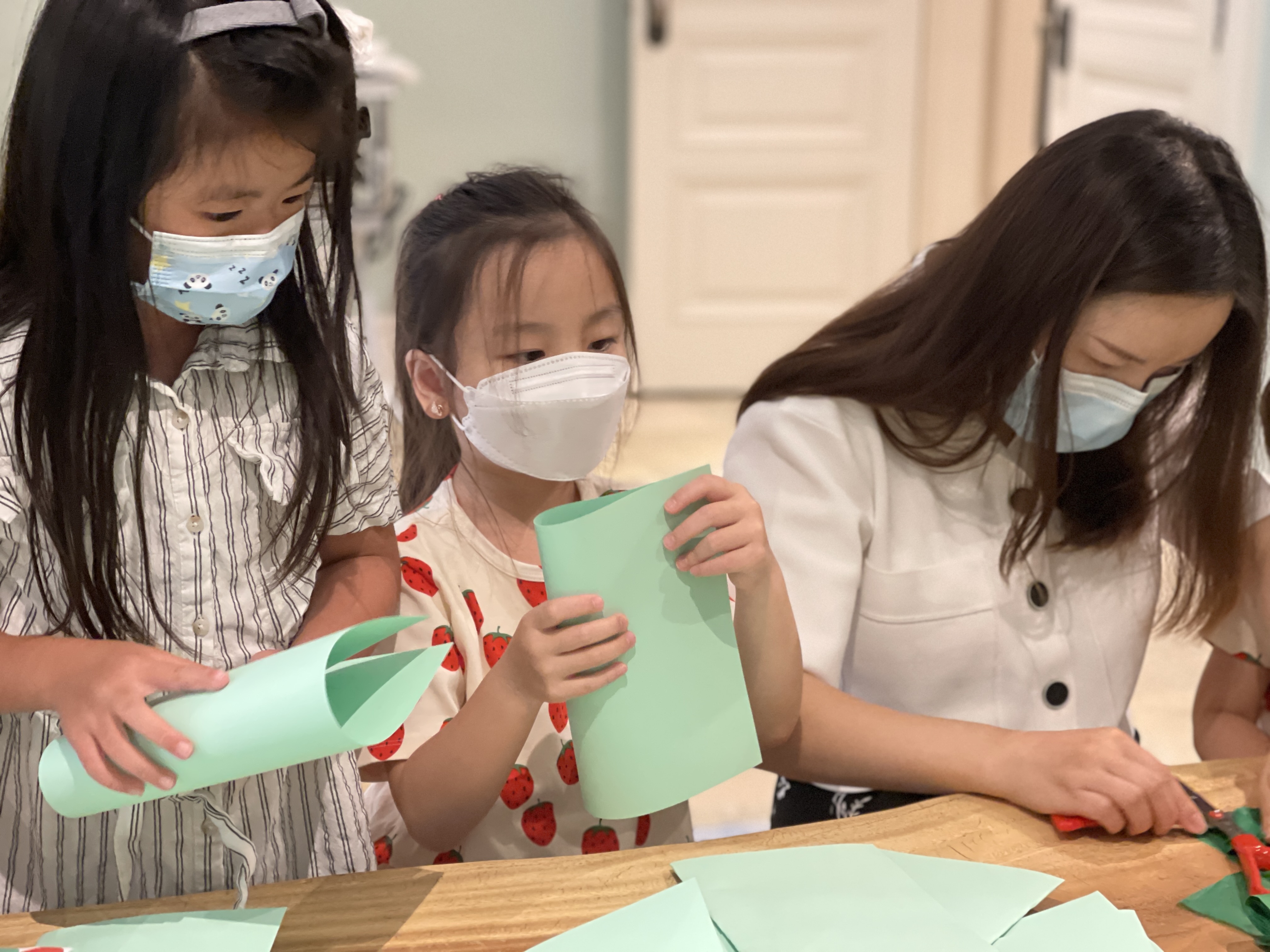 Colorbreak Members
Colorbreak Members can contribute in a variety of ways. We are a team of young students who are capable of working together to fundraise.
Register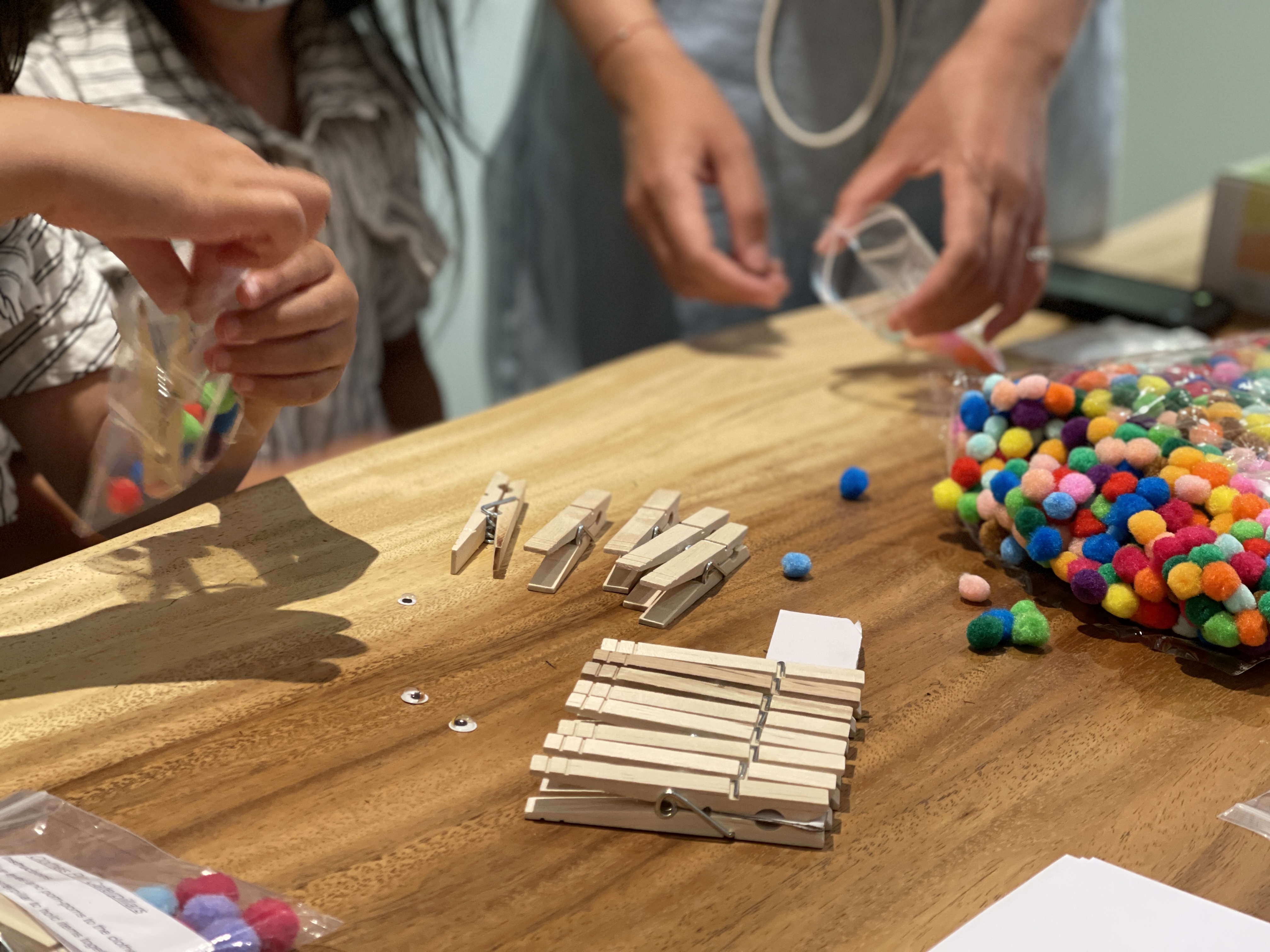 Support The Cause
To further the growth of Colorbeak, we are asking for a small contribution to our cause. Your contribution will go towards the organization you chose!
Contribute