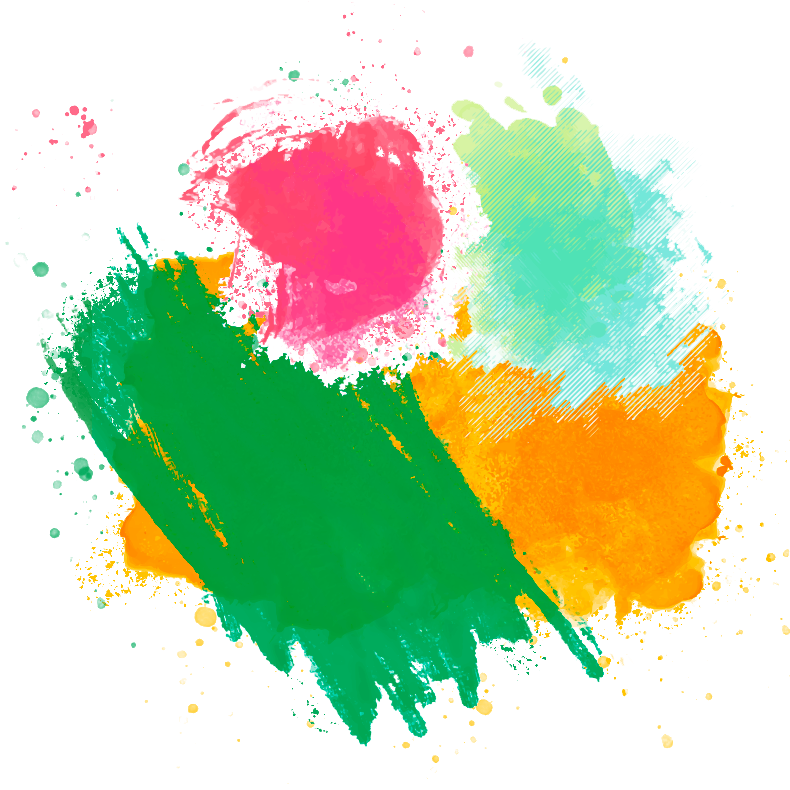 CEO – Founder
Ryan Teng
Hi! My name is Ryan. I am a high school student and an aspiring entrepreneur who juggles my studies, sports, business ideas, and philanthropy. While I am driven to do well in school, outside of school, I seek to answer life's tough questions such as: "What is my purpose on this planet?"
The answer to this question is why I started Colorbreak.
Though I am young, I have experienced success in business. I founded and developed a shoe resale business that enabled me to have the funds to start Colorbreak. Being a smart businessman is not just about making money but about the willingness to give back to others. The profits from the company have gone to good use, but the enjoyment I saw in my customers each time they purchased a pair of shoes from me was inspiring.
The positive personal responses I received from my customer made me wonder: "Could I see that delight in the faces of people who cannot purchase footwear from me?"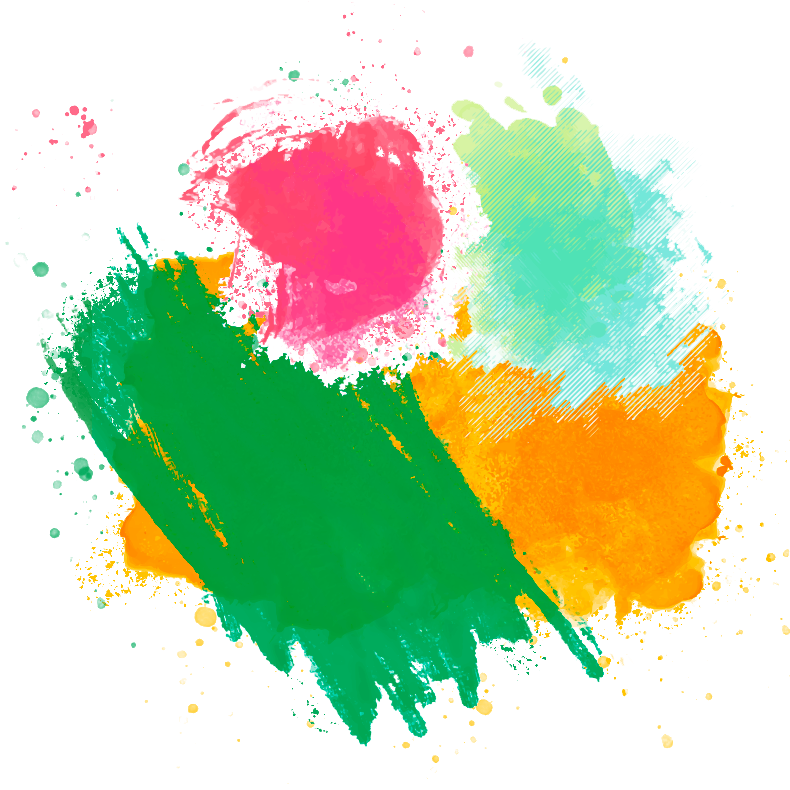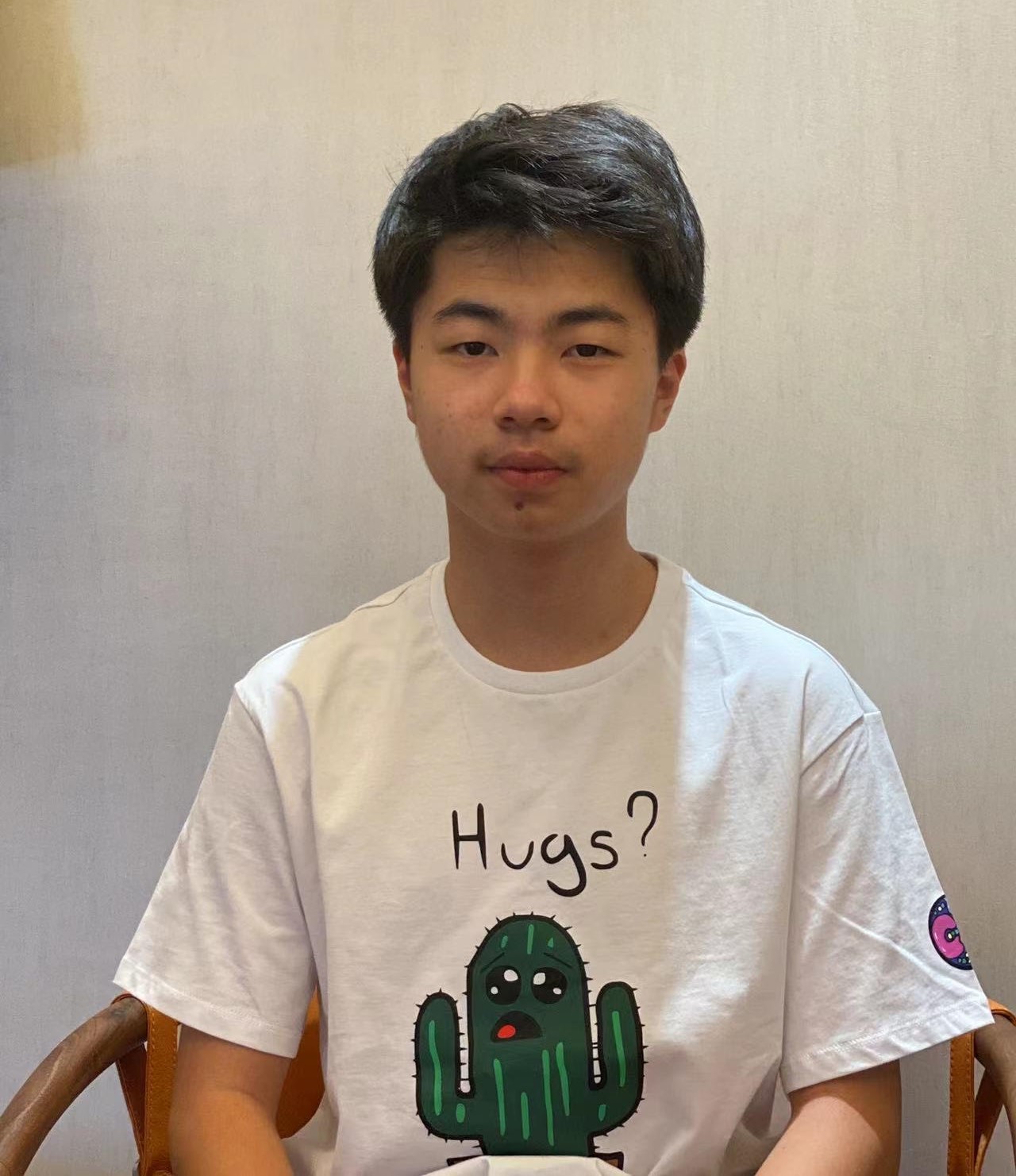 Co-Founder
Thomas Gu
My name is Thomas, and I am in charge of organising manufacturing to guarantee that production runs smoothly and on time. I feel it is critical that our clients be able to give back to their communities while still having access to high-quality clothing. As a firm with long-term goals, we feel it is critical to participate in charitable work so that all members of our community may support and connect with one another.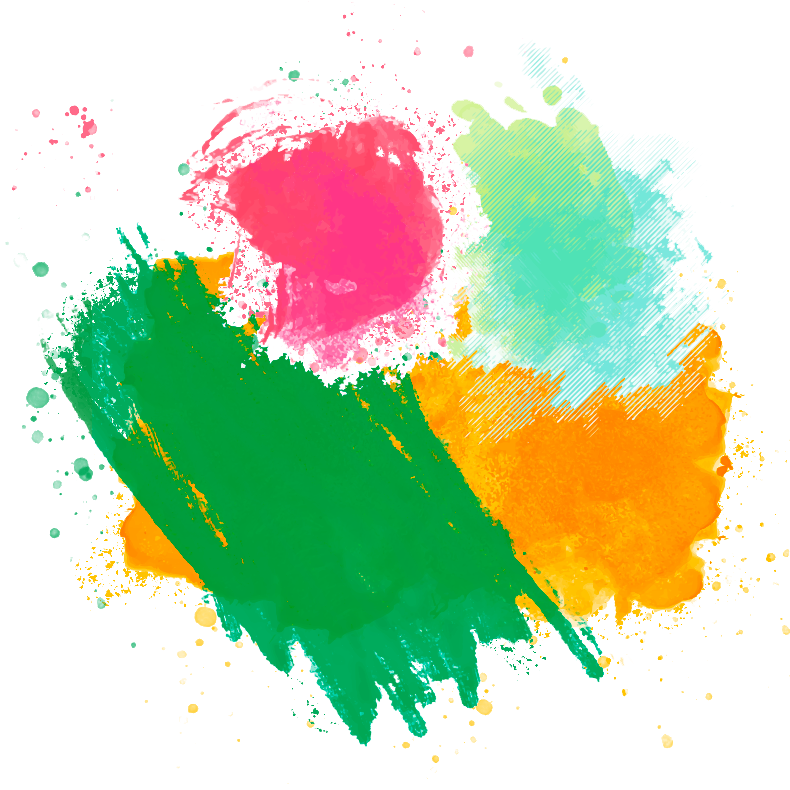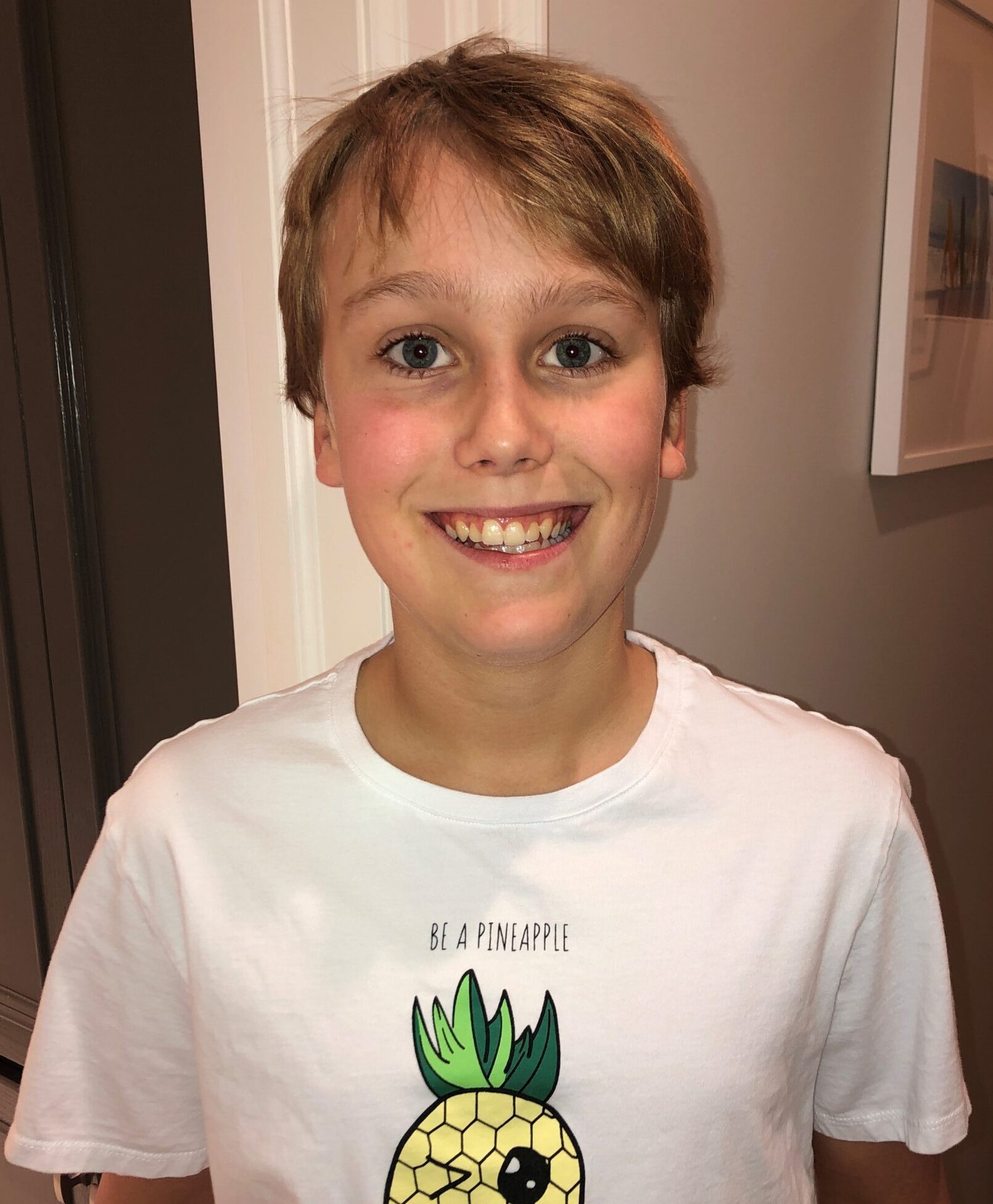 Co-Founder
Charlie McCafferty
My name is Charlie and I am in charge of the designs for ColorBreak. I have been doing graphic design for a few years and making shirts is a fun way of getting your designs out there. Donating the profits to charity is a great way of giving back to the community and I look forward to donating more in the future and creating many fun designs for new shirts.