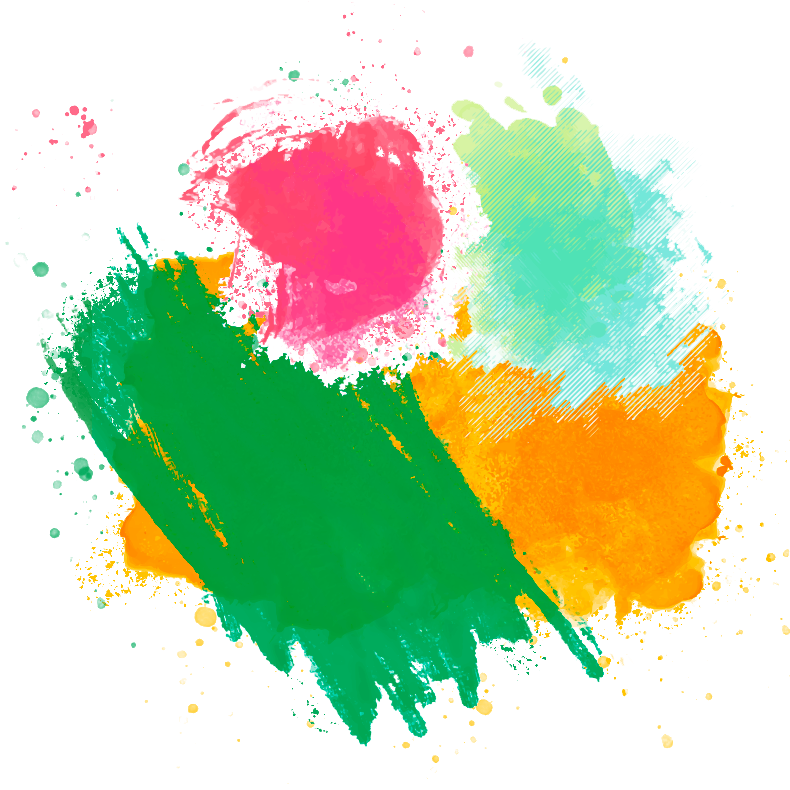 CEO – Founder
Ryan Teng
Hi! My name is Ryan. I am a high school student and an aspiring entrepreneur who juggles my studies, sports, business ideas, and philanthropy. While I am driven to do well in school, outside of school, I seek to answer life's tough questions such as: "What is my purpose on this planet?"
The answer to this question is why I started Colorbreak.
Though I am young, I have experienced success in business. I founded and developed a shoe resale business that enabled me to have the funds to start Colorbreak. Being a smart businessman is not just about making money but about the willingness to give back to others. The profits from the company have gone to good use, but the enjoyment I saw in my customers each time they purchased a pair of shoes from me was inspiring.
The positive personal responses I received from my customer made me wonder: "Could I see that delight in the faces of people who cannot purchase footwear from me?"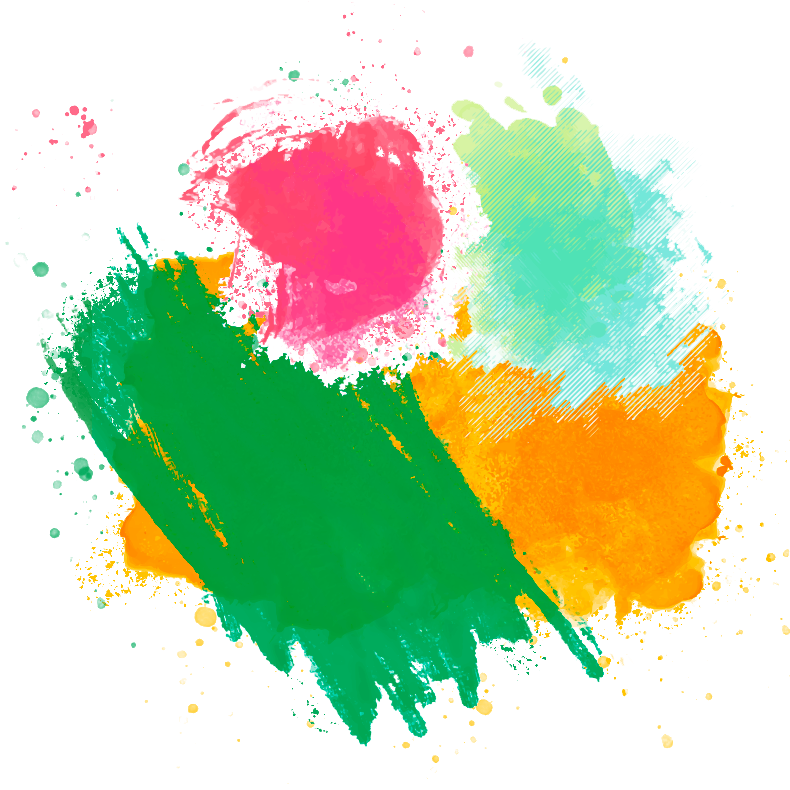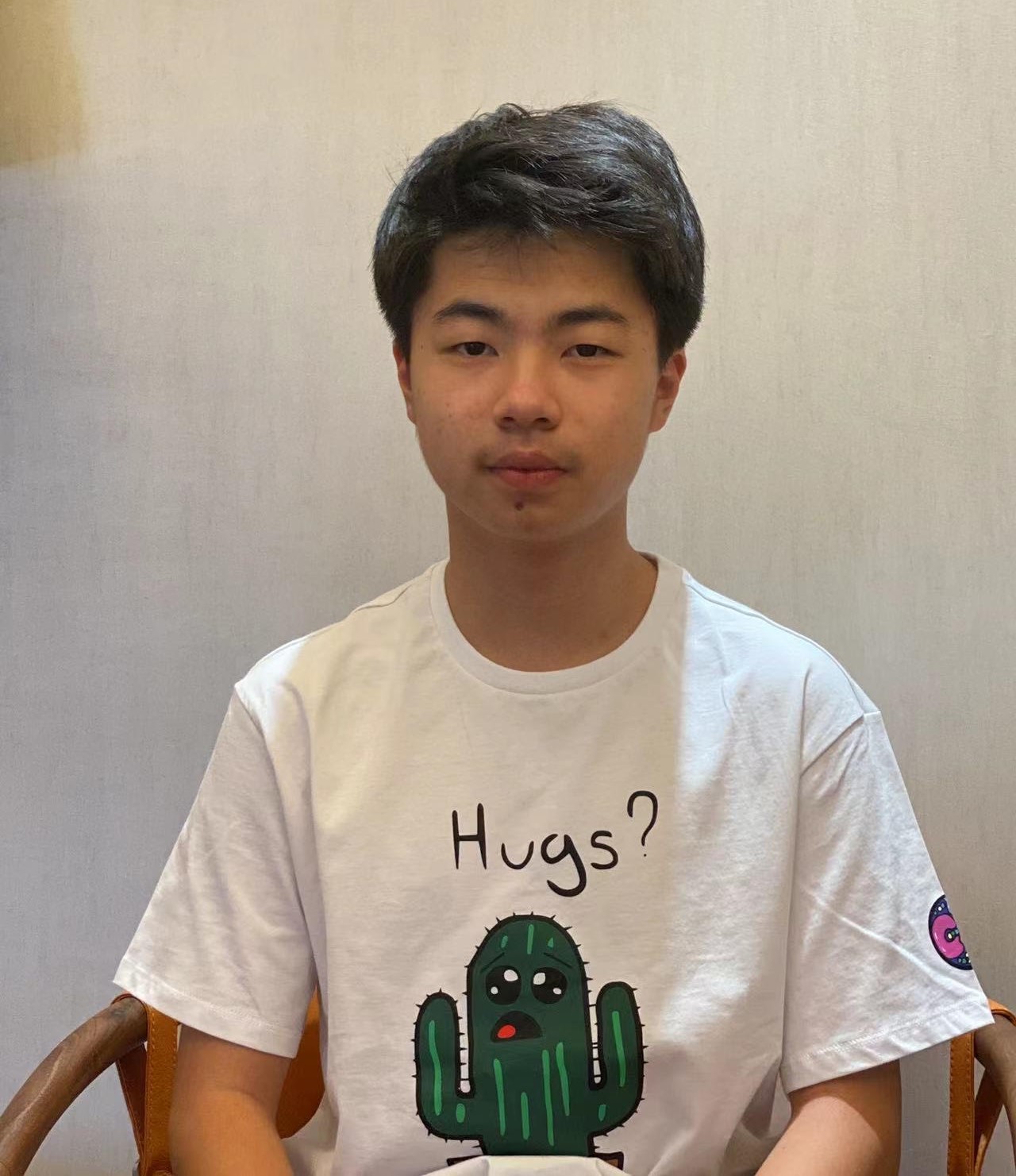 Co-Founder
Thomas Gu
My name is Thomas, and I am in charge of organising manufacturing to guarantee that production runs smoothly and on time. I feel it is critical that our clients be able to give back to their communities while still having access to high-quality clothing. As a firm with long-term goals, we feel it is critical to participate in charitable work so that all members of our community may support and connect with one another.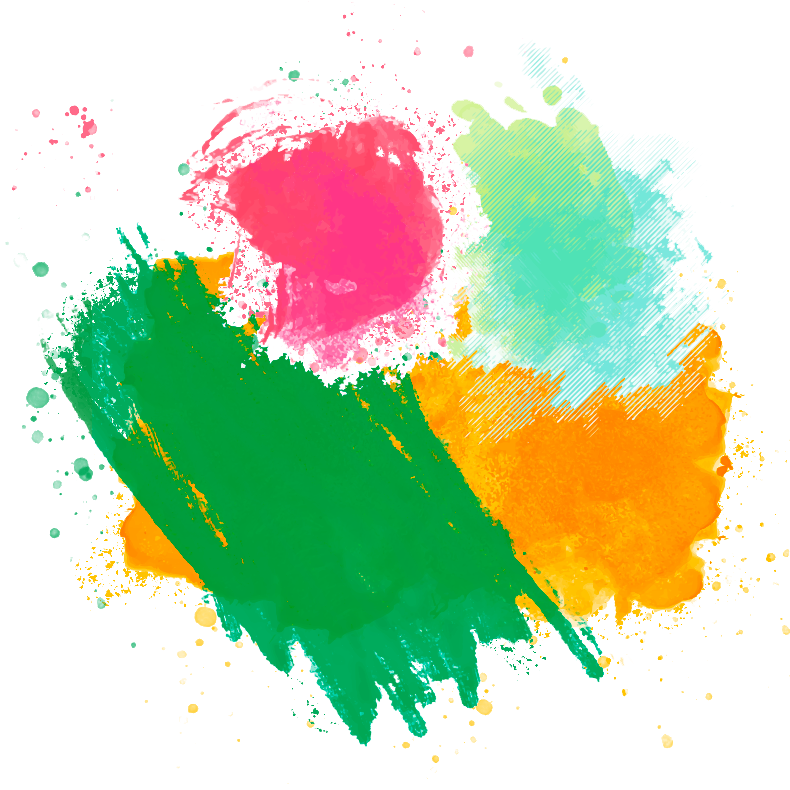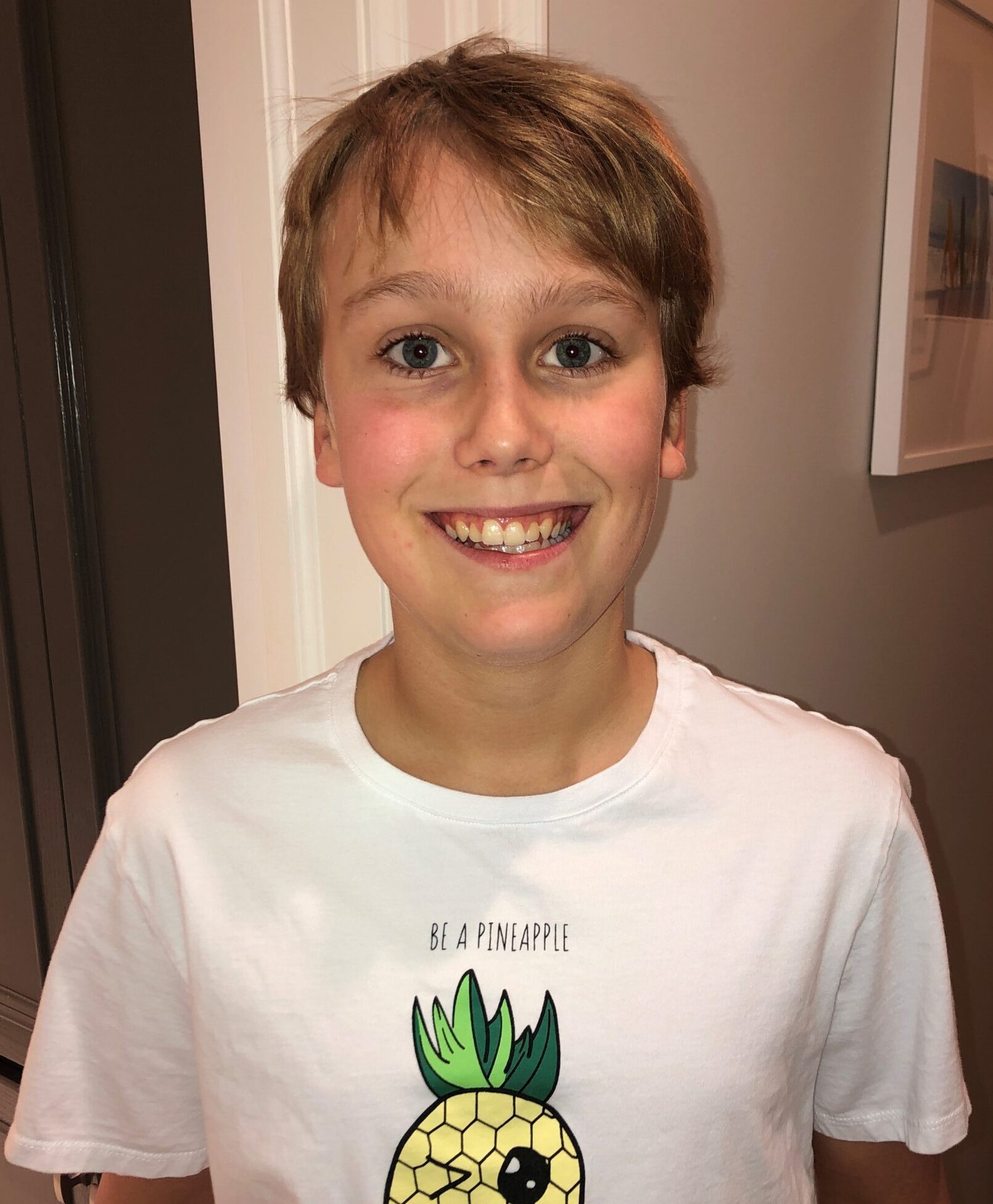 Co-Founder
Charlie McCafferty
My name is Charlie and I am in charge of the designs for ColorBreak. I have been doing graphic design for a few years and making shirts is a fun way of getting your designs out there. Donating the profits to charity is a great way of giving back to the community and I look forward to donating more in the future and creating many fun designs for new shirts.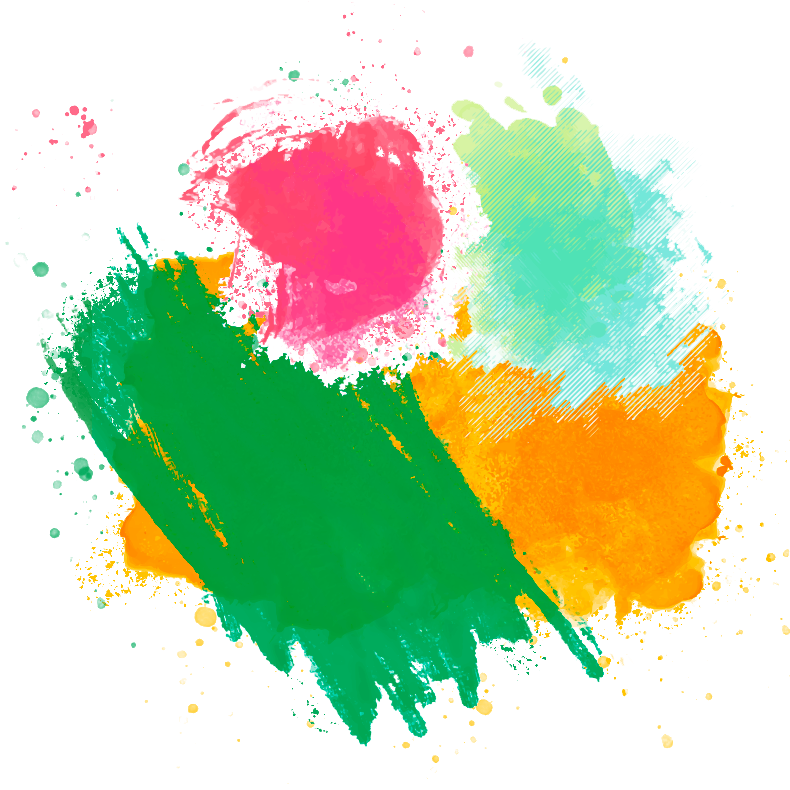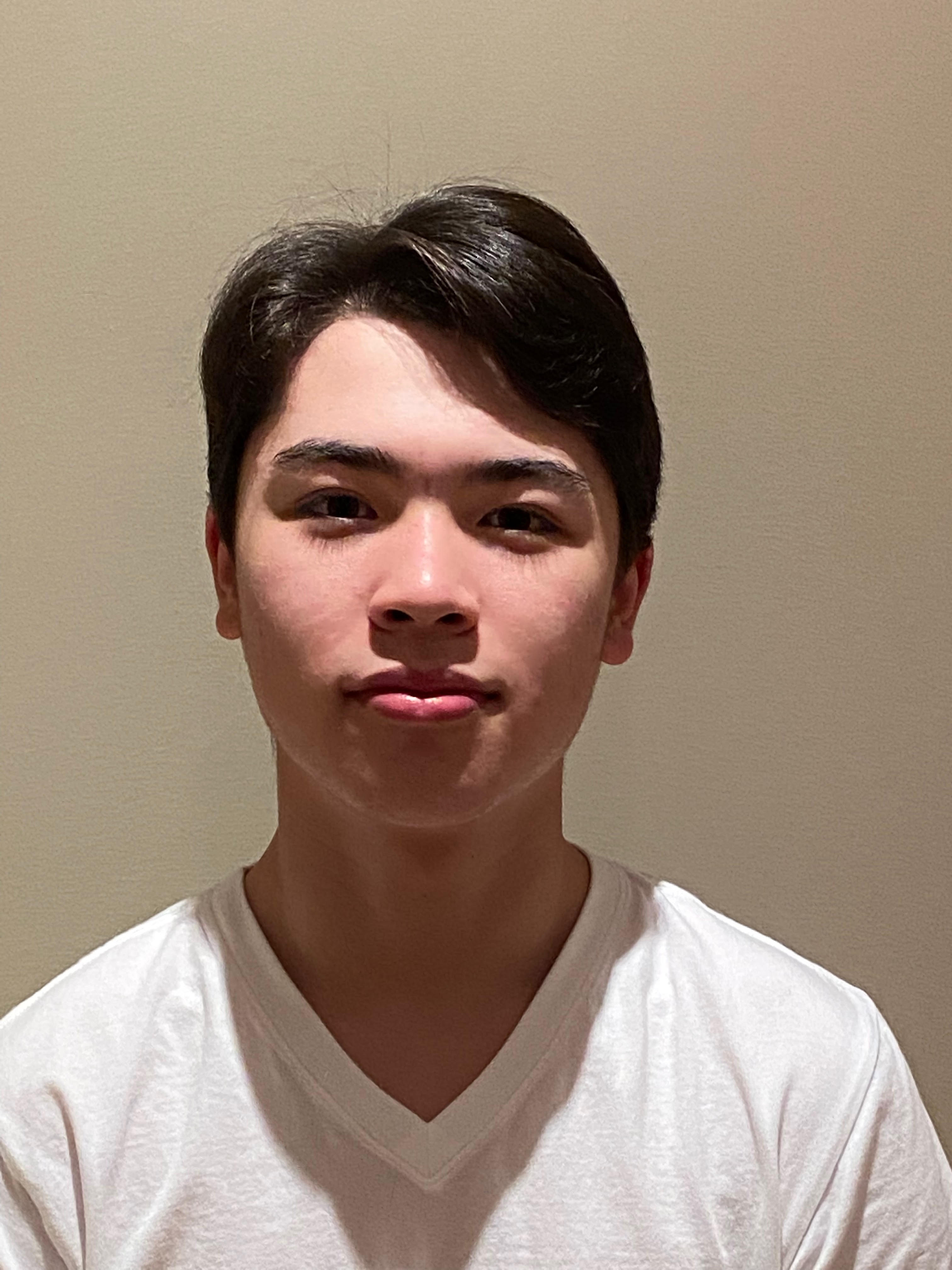 Director of Finances
Cameron Kim
My name is Cameron Kim. I am a high school student and the Director of Finances. I am in charge of creating and analyzing Colorbreak's financial statements. As a non-profit organization whose goal is to maximize our donations to Sick Kids hospital, it is essential that we dive into the revenues and expenses to ensure we are donating to our full potential. I enjoy working with Ryan and the team at Colorbreak because I love the premise of giving to charity and back to our communities. I look forward to continuing to work with the team to donate to such an amazing cause and thinking about the legacy that I leave behind in the community.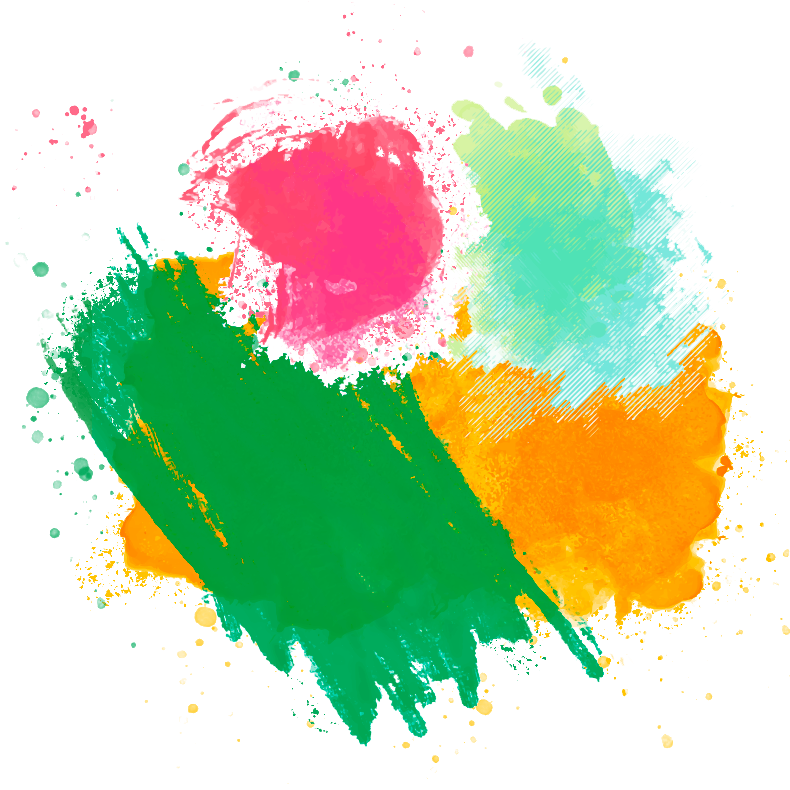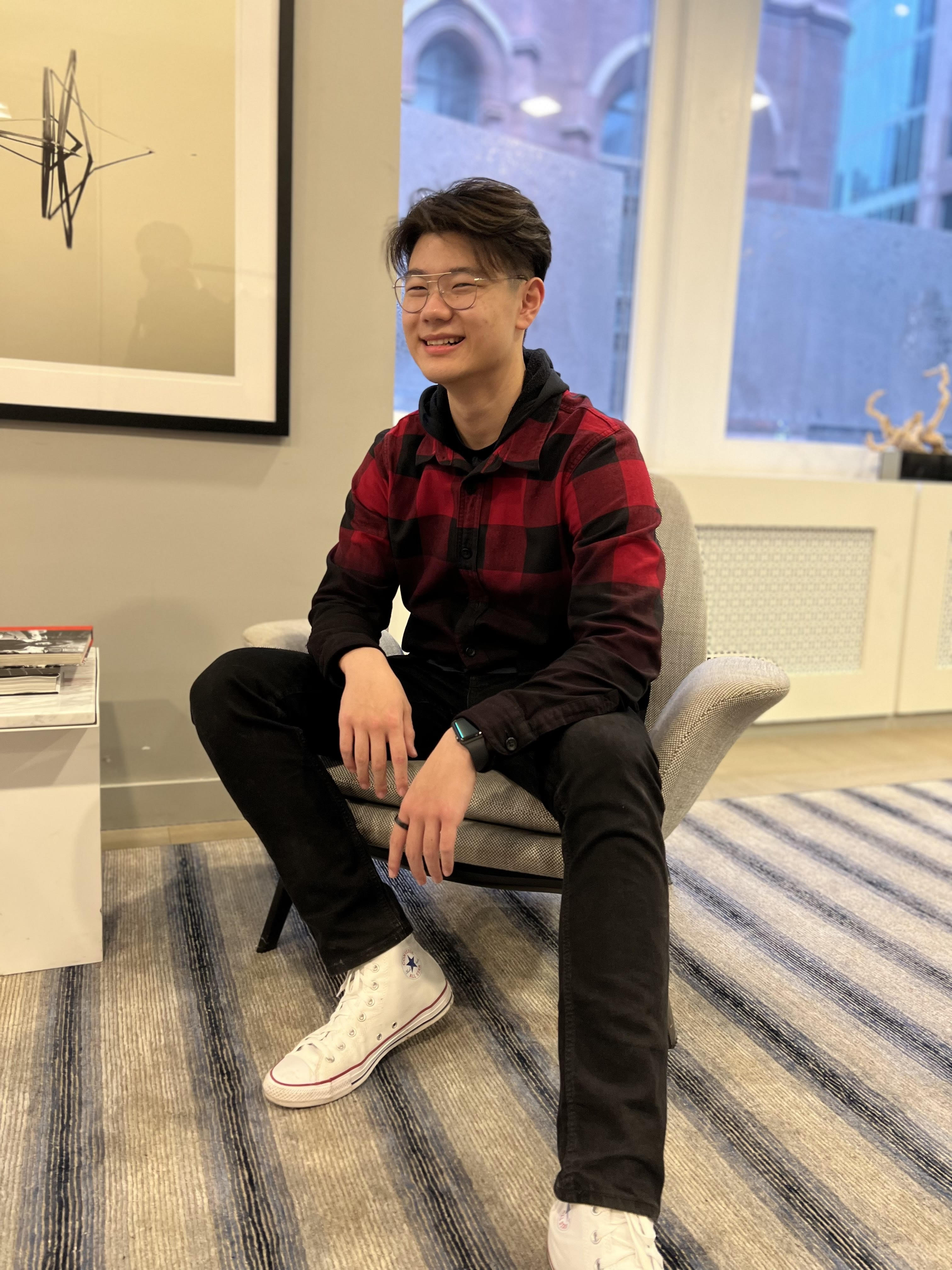 Head of Community Involvement
Jake Liu
My name is Jake Liu and I'm currently a grade 11 high school student. I believe the most critical aspect of any business is to foster a loving community filled with aspiring individuals striving to make a difference. Being the head of communications, I dedicate my efforts to ensure that color break is full of these amazing individuals in our community and provide them with the opportunity to make lifechanging impacts to the unfortunate youth in our society.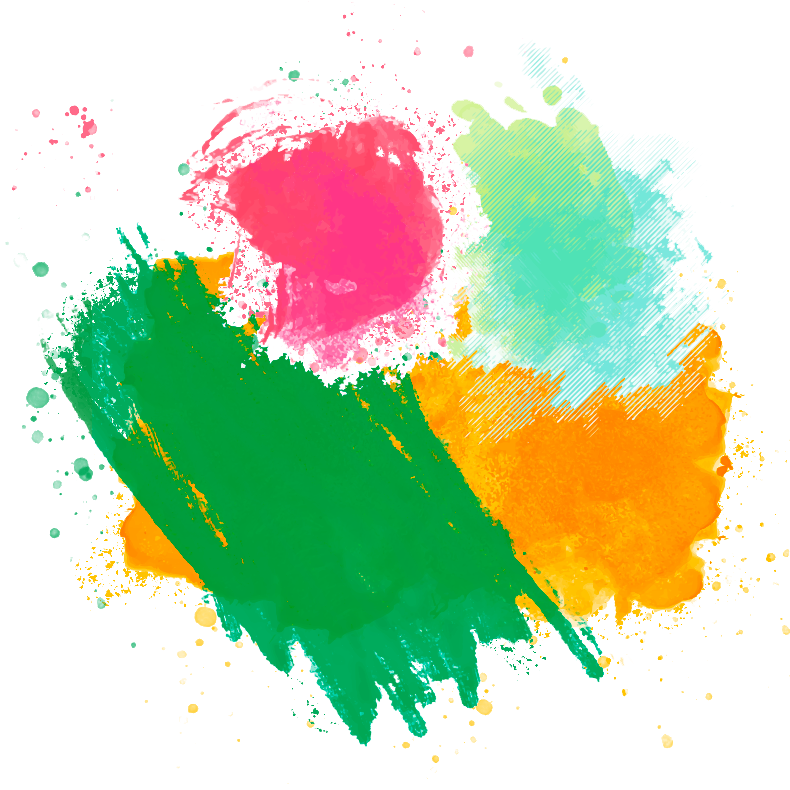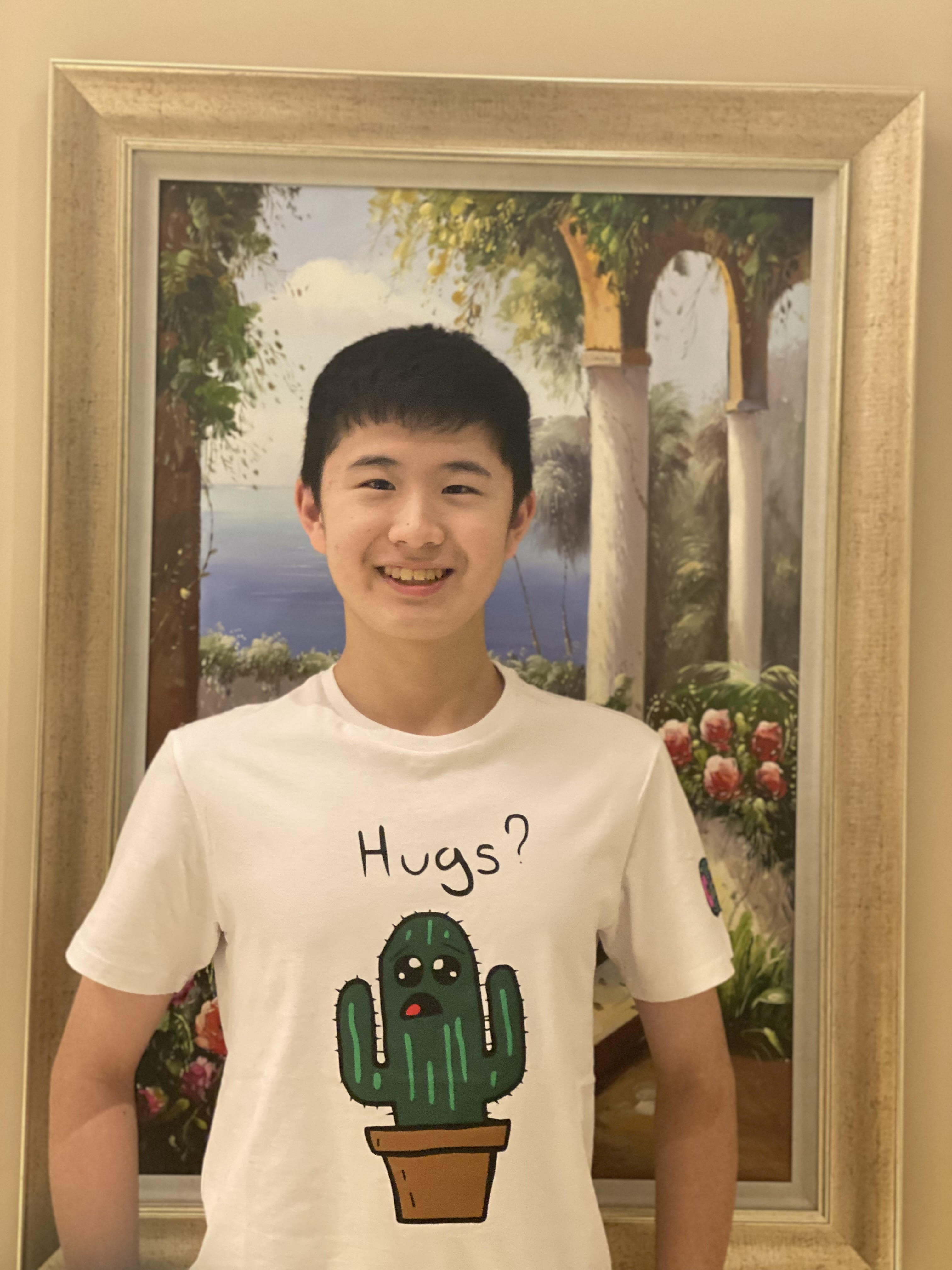 Director of Social Media
Apollo Zhang
Hey, I am Apollo. I'm a grade 9 student at Crescent School. Director of Marketing at Colorbreak. I love helping people and having fun in the process. I have experience in filming and video editing. I love teamwork and working with others. I am looking forward to a world where all children live in peace and harmony!