How do I make a donation?
You can make a donation in the following ways:
1. Clicking on the donation button on the top right, then you can choose which organization you would like to contribute to!
2. Purchasing a t-shirt from colorbreak.ca
All Proceeds Benefit Organizations That Colorbreak Supports!
Will I receive a tax receipt for my donation?
Yes. You will receive a tax receipt for one-time donations of $25 or more!
How do I become a Colorbreak leader?
Colorbreaks seeks to elect 7 board members who will commit part of their busy lives by accomplishing an interesting initiative. Board members must have leadership skills to lead different teams. Board members must be positive, kind-hearted influencers who are able to spread positive messages to our peers.
Why should I become a Colorbreak member?
Who do I contact if I want to run an event on behalf of Colorbreak?
Colorbreak is pleased you would like to host an event on behalf of Colorbreak! To reach us, please visit the Contact Us page!
How can I contribute through collaboration with Colorbreak?
When will I receive my e-tax receipt from my online donation?
If you did not receive your tax receipts by the end of the month, please check your spam and junk email folders. If you still have not received your tax receipt, please email us at info@colorbreak.org or call us at 647-515-4889
How is it decided if I can become a Colorbreak member?
Colorbreak welcomes everyone that have yet to graduate university! Though, a decision will be based on your interests, availability, ability to perform the tasks required, and available opportunities. It depends on what you're interested in doing. Completing the application form does not guarantee you a role.
Do I need to have previous experience to participate?
Many Foundation opportunities do not require that you have any previous experience, unless otherwise indicated.
Why did Colorbreak select SickKids and Brothers Brothers as partners?
Is my banking and credit card information shared with anyone?
No, all data is encrypted in a compliant environment according to the Payment Card Industry Data Security Standard.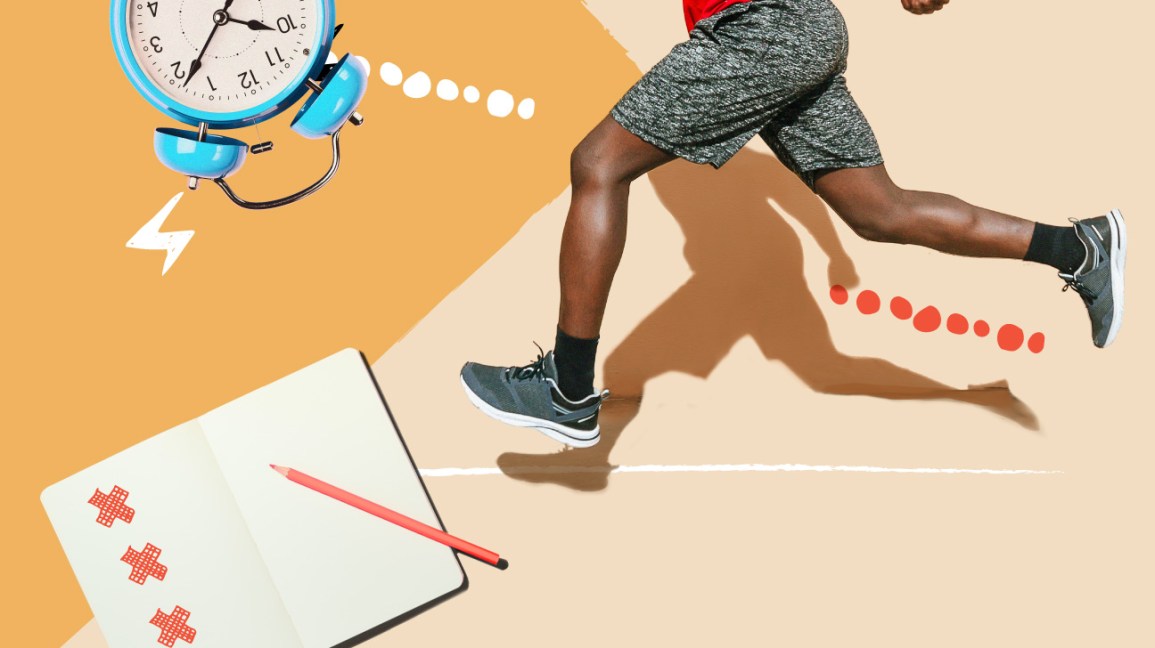 Any Question?
You haven't answered my question. How do I contact you?
Contact Us