Colorbreak
Partners
& Donors

Donors
Who Help
Us
Tackling the necessity of supporting local communities requires a cooperative and worldwide effort of youth. Many philanthropists have chosen to take action in support of social equality by contributing to Colorbreak.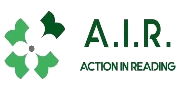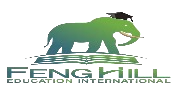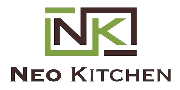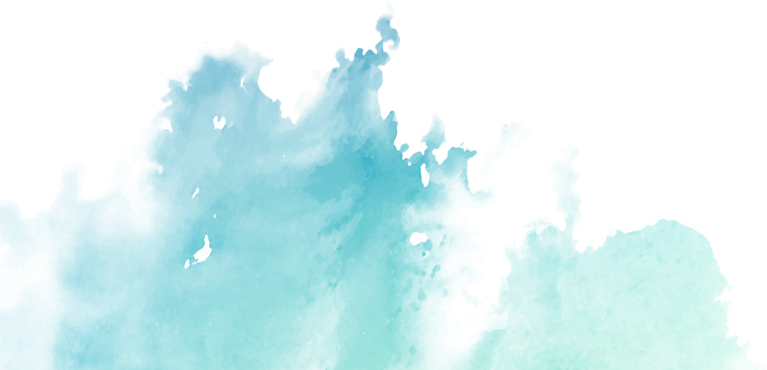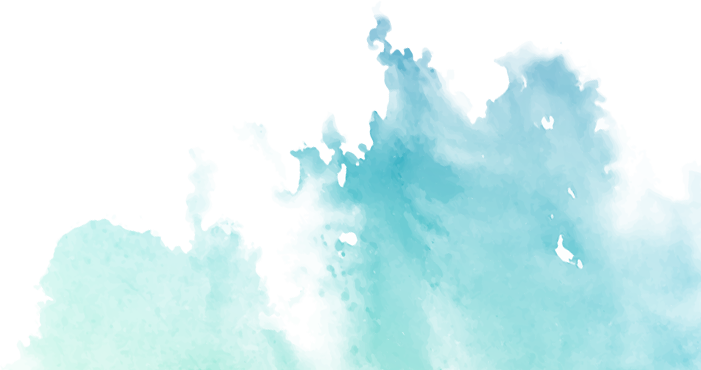 To all our donors,
partners, and volunteers
Thank you for your contribution to Colorbreak. We are thrilled to have your support. You truly make the difference for us, and we are extremely grateful!