Colorbreak
About
Our Organization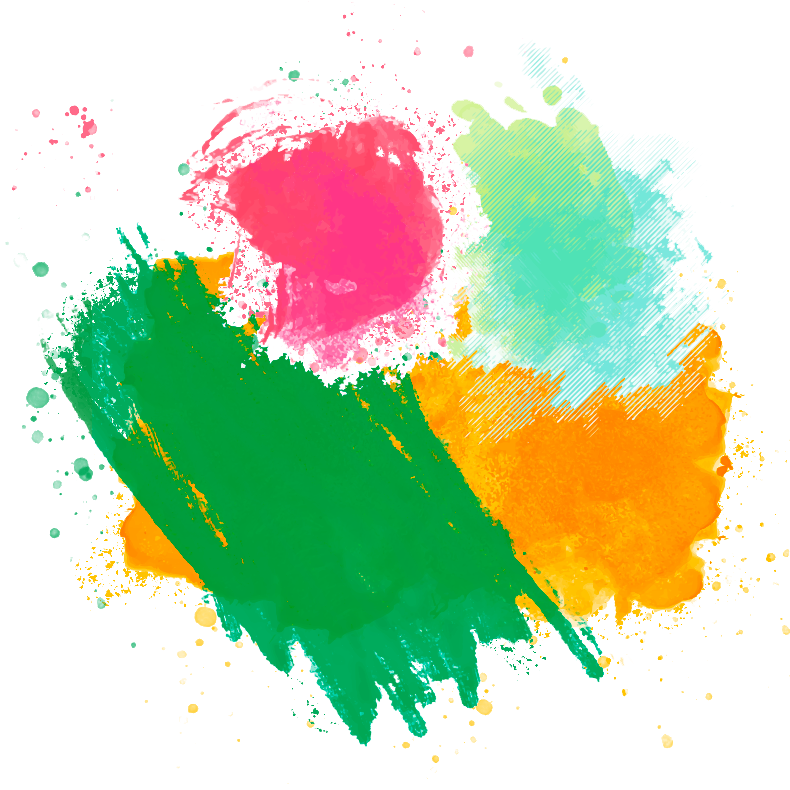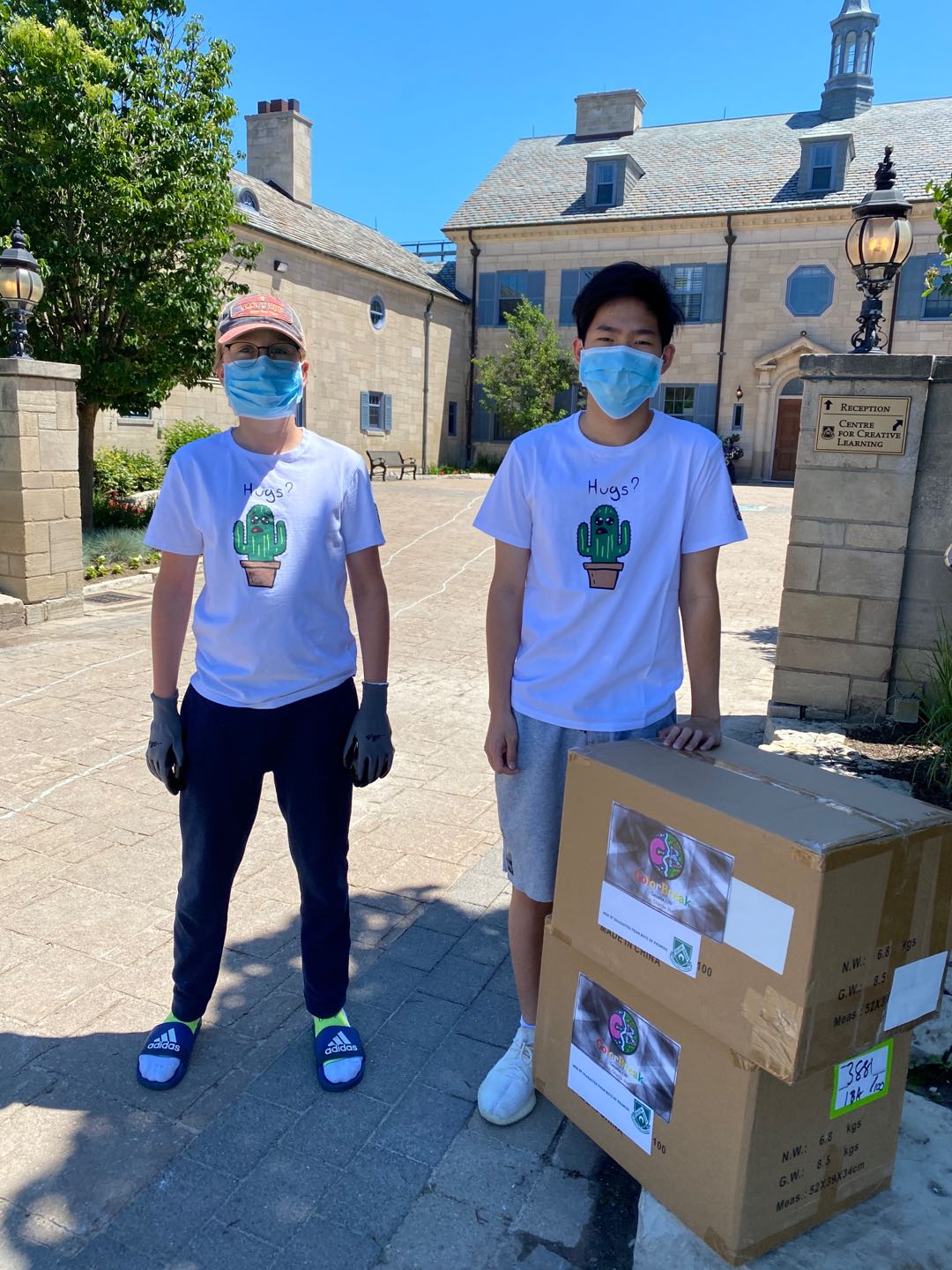 Colorbreak's Story
Help is Our
Main Purpose
Colorbreak was founded in 2018 with the mission of kids helping kids.
The founder Ryan was inspired by his little brother Jason, who was 11 years old when he was diagnosed with Nephrotic Syndrome. Jason was treated at SickKids hospital and they took such good care of Jason that Ryan wanted to help other kids who were suffering, the way SickKids helped his brother.
Helping others is easier said than done. Ryan needed to find ways of communicating Colorbreak to others and at the same time find ways to raise money so that he can contribute in a meaningful way. After some planning, he decided to create a t-shirt business by selling custom design t-shirts.
Let Us Colorbreak The Invisible Barriers!
Colorbreak aspires to become one of the globe's leading youth groups that raises its hand and asks tough questions and seeks to suggest and devise actionable plans to help solve community issues around the world.
Colorbreak consists of a global group of young individuals who collaborate with respectable organizations to promote and contribute to our founding principle. Colorbreak seeks to promote young individuals globally to connect, communicate and devise plans to help their communities. Not only do we seek to help others, but we also want to influence our peers to recognize the importance of social equality and philanthropy.
What we Do
Our
Statistics 3 5 10
k+ $
25
k