Colorbreak
Past
Contributions
2020 Accomplishments
Colorbreak donated over $8, 000 to continue our contribution to the Cancer Research Program at SickKids. It is always an honor to give back to our community in a meaningful way.
Hospital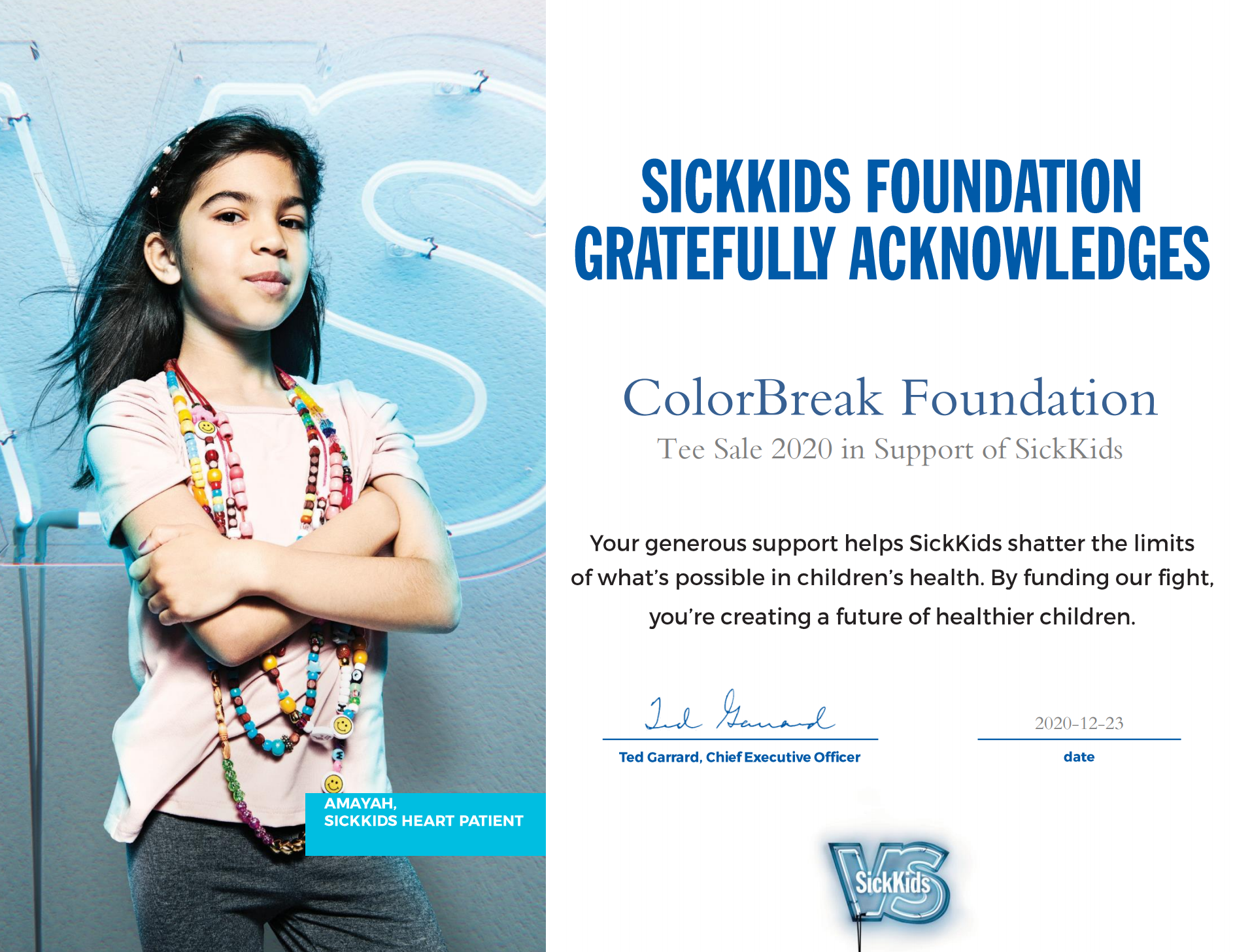 Colorbreak collaborated with Brother's Brother Foundation to fight COVID-19 with a donation of 50, 000 masks to support the PPE drive for healthcare workers in Toronto.
Essential Resources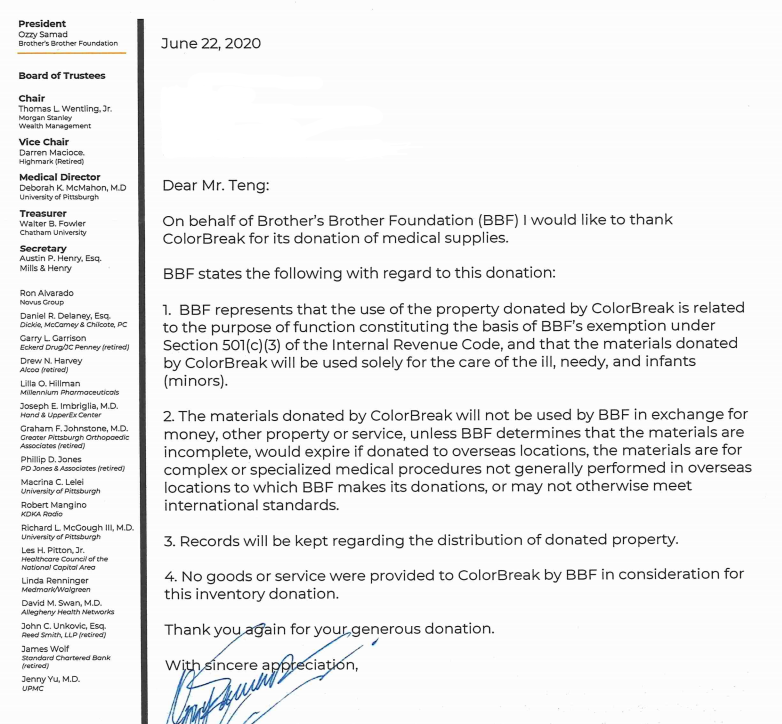 As community members at Crescent School in Toronto, Colorbreak donated 10, 000 medical-grade masks to help keep the faculty and staff safe in their workplace.
Education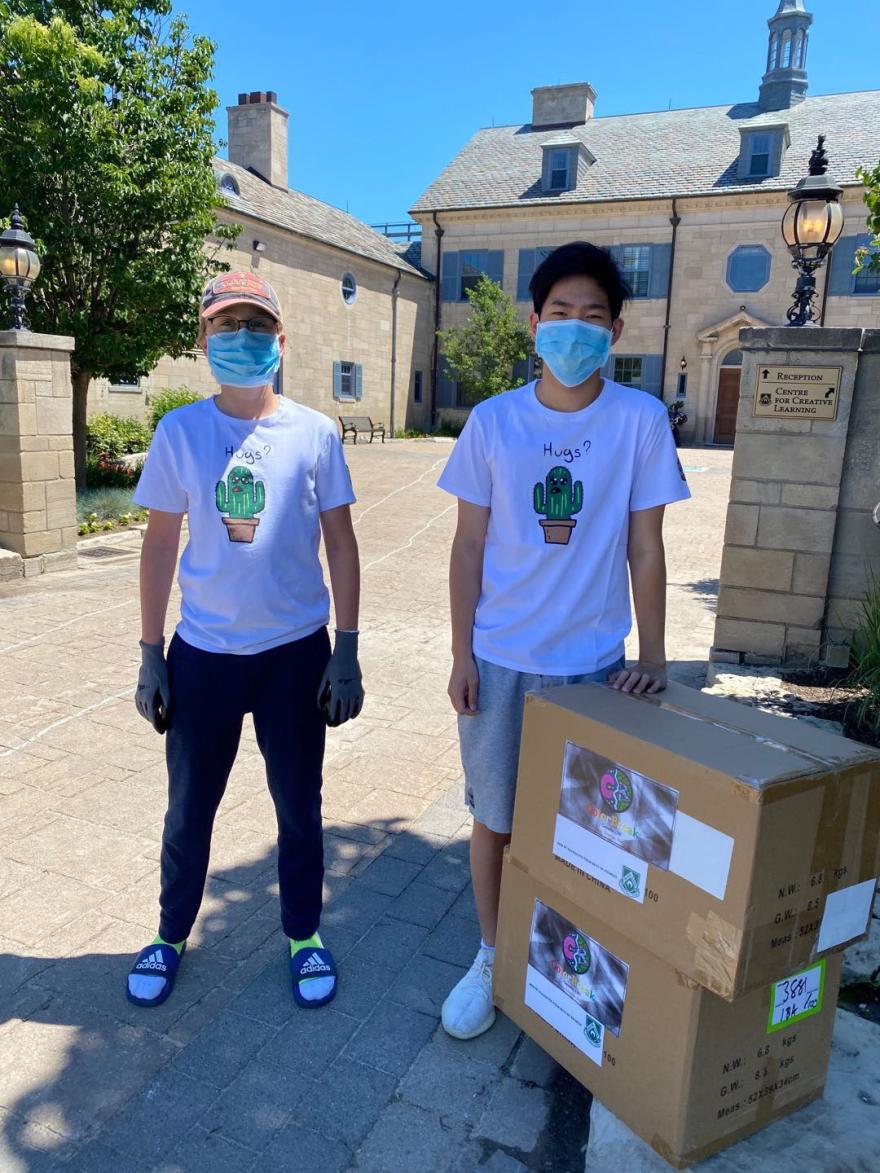 2019 Accomplishments
Colorbreak donated over $2, 200 to the Cancer Research Program at the world-renowned Hospital for Sick Children. We are so proud to contribute to helping kids defeat cancer and look forward to continuing to support SickKids.
Hospital